At NYC Limo VIP, we know you have your own specific transportation needs that will likely change from time to time.
One day you might need a lift to the airport and the next day you may be looking for a ride to an important business meeting or a loved one's wedding.
Fortunately, our chauffeurs offer a number of transportation services you can always count on.
Rides For All Your Ground Travel Needs
AIRPORT POINT TO POINT TRANSFERS
You can deal with the hassle of airport parking but the better option is to call NYC Limo VIP. Let our professional chauffeurs handle all your transportation needs so you don't need to. We pledge to make your experience to and from the airport stress free.
HOURLY
If you like the idea of paying for our reliable transportation services per hour, rest assured you may do so. This transparent pricing model is easy to understand and plan for in advance. There are no hidden fees or surprise charges.
GENERAL AVIATION
With our general aviation service, you can step out of your private plane or jet and seamlessly get to any destination. Rest assured we'll track your flight and be there to meet you when you land.
MEETINGS & EVENTS TRANSPORTATION
Do you have a meeting, conference, or another event to attend? We have you covered. You can trust our chauffeurs to get you there with ease. All you have to do is let us know the where and when.
CHARTER SERVICE
Once we know your particular requirements, we'll match you to the perfect chauffeur for the job. We'll make sure you get to where they need to go in the safest, most luxurious and enjoyable way possible.
INTERCITY RIDES
You don't have to rely on flights, trains, and rental cars. Our professional chauffeurs offer intercity rides that are sure to meet your transportation needs in a safer, more comfortable manner.
Need to speak to someone about using
NYC Limo VIP for your business?
Get in touch with us to learn more! 9:00 a.m. – 5:00 p.m. EST, Daily.
Luxury SUV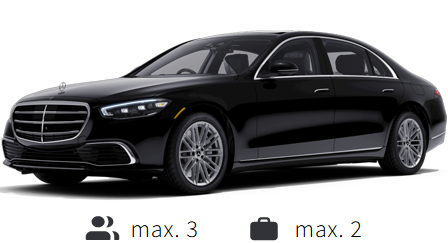 Luxury Sedan
Executive SUV
Executive Sedans
Executive Crossover
EV Sedan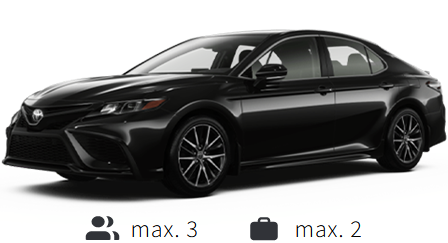 Economy Sedans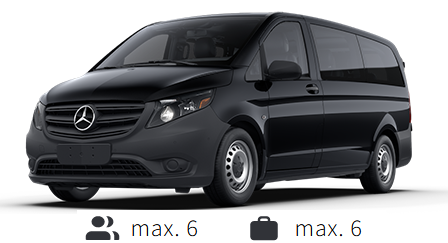 Mini VAN
7 Passengers Jett Sprinter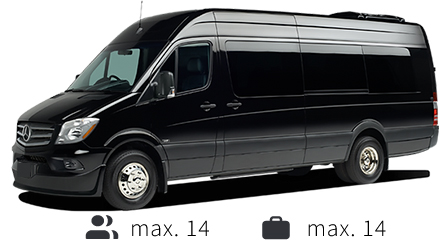 14 Passengers Luxury Sprinter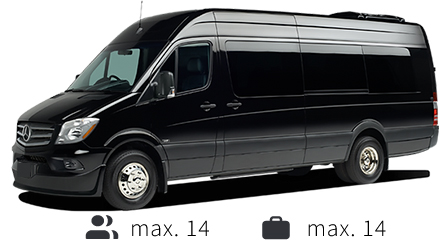 14 Passengers Executive Sprinter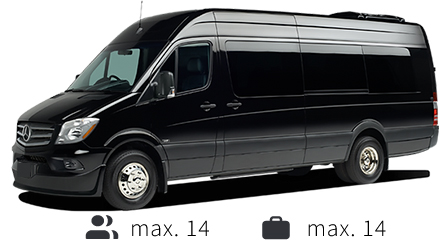 14 Passengers Limo Sprinter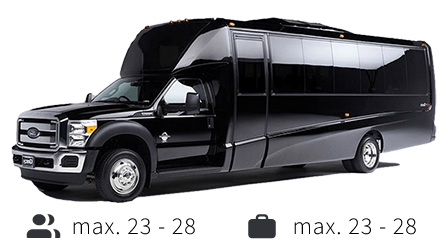 23 – 28 Passengers Mini Bus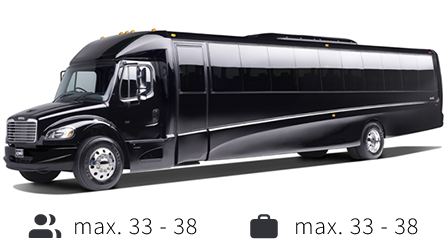 33 – 38 Passengers Mini Coach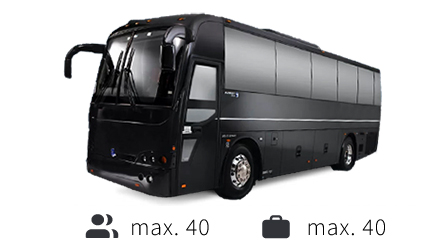 40 Passengers Mini Coach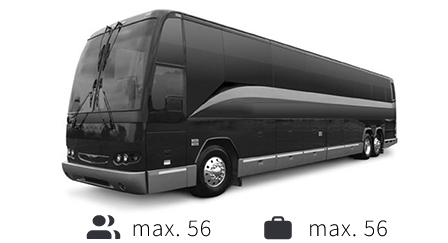 56 Passengers Motorcoach
6-10 Passengers Stretch Limos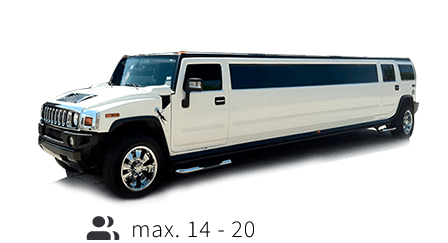 14-20 Passengers SUV Stretch Limos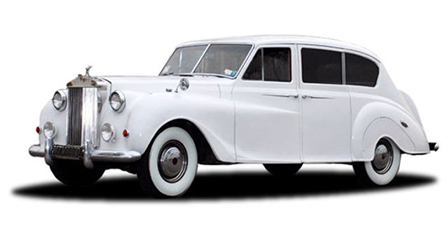 1947 Princess Rolls Royce Limousine
22-40 Passengers Party Bus
believe in "no news is good news" from the client.  No complaints from clients!

Anna and I both feel that reservations are very good and we both love the invoice that you send...easy to read for the clients.

All in all everything has been smooth...we are both pleased with your service.

We will slow down during the summer months, so you won't hear from us as often.

Thanks again for all your help!

"The trip was phenomenal!The bus was amazing! Gabe was amazing! Everything went so smooth thanks to Gabe. I can't thank everyone enough! The bride was so happy with the bus.Also, I know how hard it is to find a bus with a bathroom and believe it or not, that made just the whole trip that much smoother. The service was absolutely perfect! I was running around but please let Gabe know he did such an amazing job! The finding parking, being calm and so helpful with party guests, the going back and fourth. He really made the whole day go so smooth and I can't thank Gabe enough for that! A huge thank you to you and Mark! You guys made it happen with the amazing bus and driver! THANK YOU SO MUCH!!!!!"

Download

Mobile APP
Download our mobile app and access our fleet of luxury vehicles, schedule rides, track rides in real-time, and much more.